Demi brand instant snow is a magical powder that can turn ordinary water into a fluffy substance that looks like real snow,This is artificial snow! It has three characteristics
1. Non toxic, tasteless and clean.
2. Color: white.
3. Magical water absorption effect.
It has a wide range of applications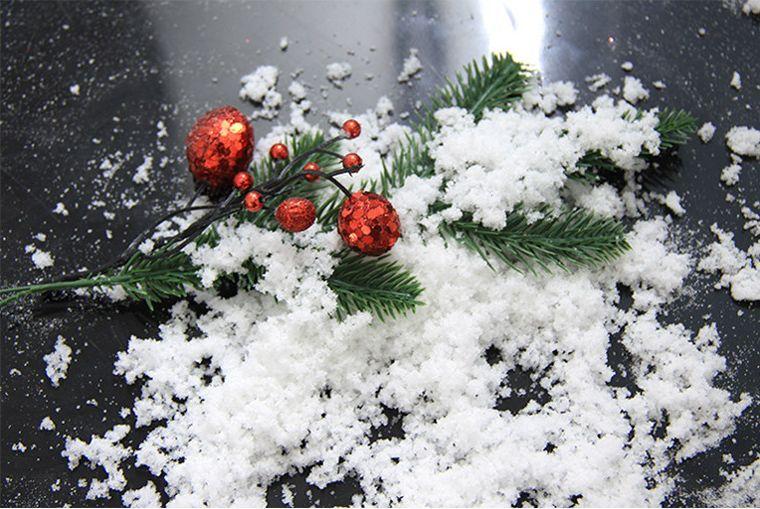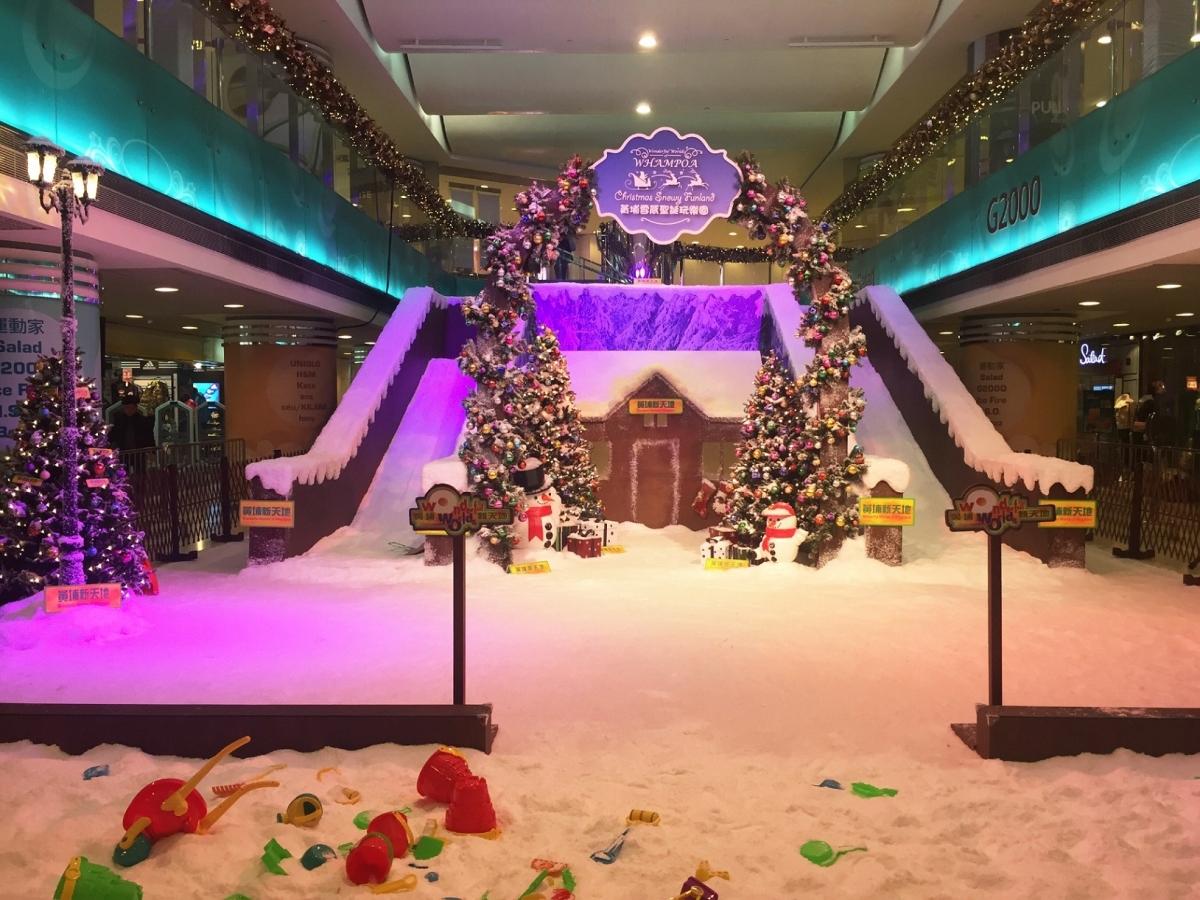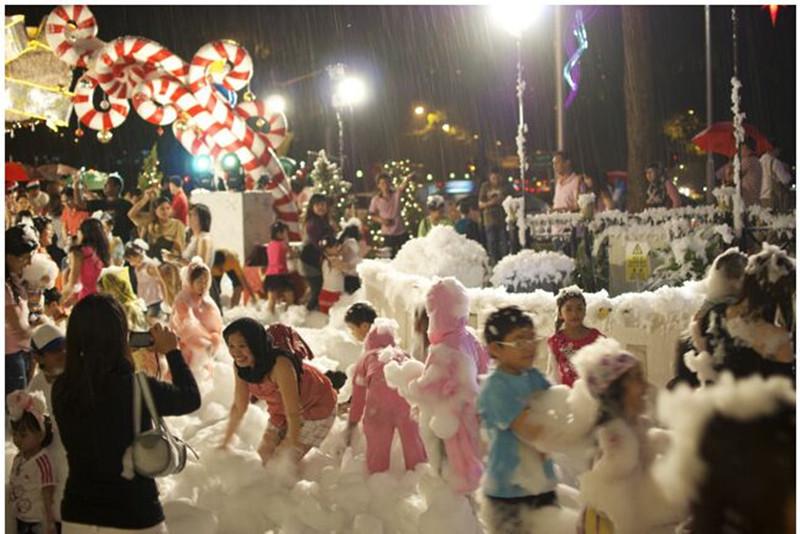 1. Children's toys.
2. For scientific experiment and classroom demonstration.
3. Ski Park.
4. Make snow scenes for TV programs.
5. Christmas party decoration.