A good sleep is very important to people. Nowadays, people are more and more accustomed to using eye patches. In summer, people like to wear ice compress eye patches to sleep, which has two functions:
1. It can avoid light and build a comfortable sleeping environment
2, ice compress eye mask can soothe the eye muscles, relieve fatigue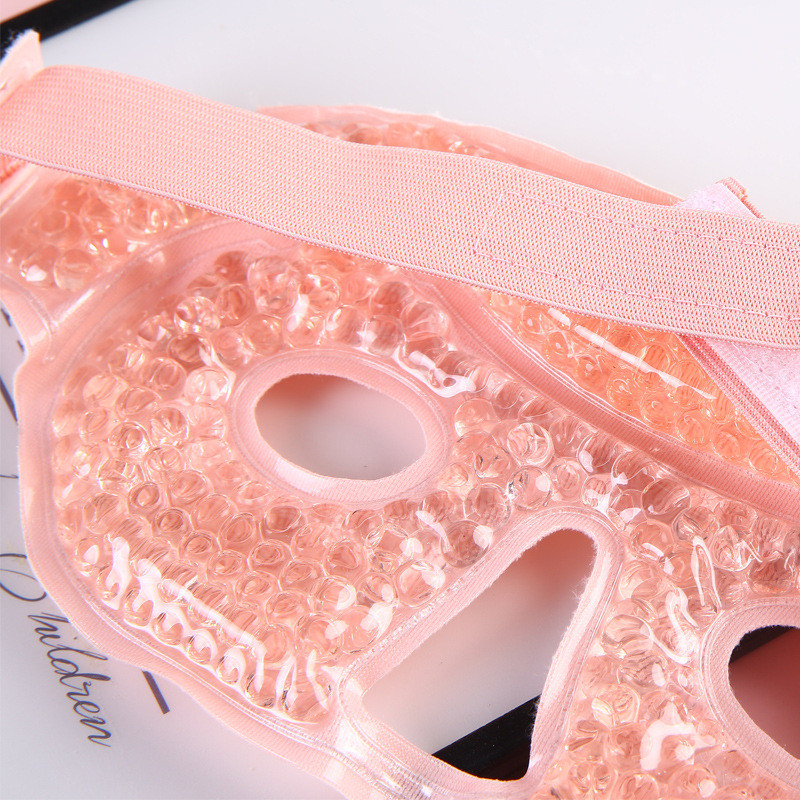 So what are the fillers in the eye patch? They are water absorbing beads. Water beads is an water absorbent polymer that can absorb water up to 100 times it's weight. It changes water to colorful shining beads, looking like crystal balls.
Many ice compress eye mask manufacturers have cooperated with Zhuhai Demi New Materials Co., Ltd., which produces various types of eye masks after partial processing of water droplets, which are well received by consumers. Demi has 18 years of experience in the production of water droplets. Demi's water beads can be used for a number of purposes besides making eye patches:
Aroma beads :
1) Water holding agent for air freshener and cooling products.
2) Bullet for toy gun .

3) Sensory Toy for Kids and Many More .

4)Water Beads for Wedding Centerpieces, Plant Decoration, Vase Filler.